Please use the following promotional material, or contact us if you would like something specific.
Photos
Click on a thumbnail to get a larger version of the image in a new browser tab.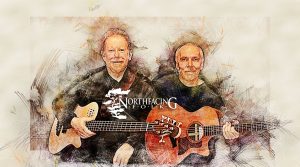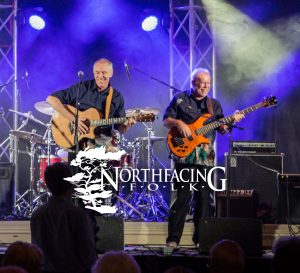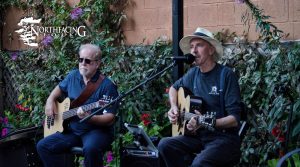 Posters
Download a pre-made poster. Click on the thumbnail to get a PDF version of the poster.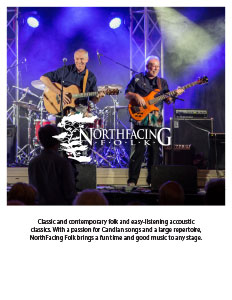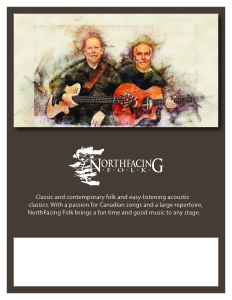 Logos
Click on the logo to download a zip file containing various versions of the logo in jpg, eps, and png formats for whatever your use case is.